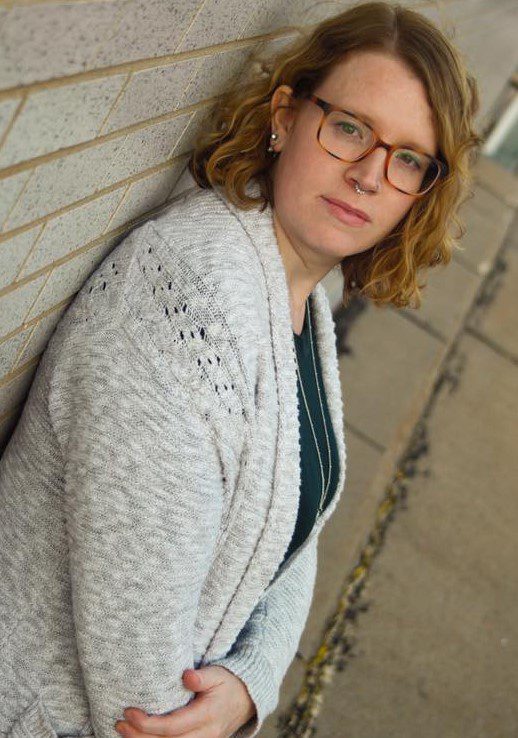 Vanessa Pruitt, MS, PLMHP
COO/ Co-Owner
I specialize in treating complex trauma and helping children, teens, and adults process and overcome the difficult things that have happened to them (such as abuse, neglect, witnessing domestic violence, and more). I work with children and teens ages 3-17 and adults. I offer therapy geared toward healing from complex trauma (such as multiple/repeated traumatic events and early childhood trauma/abuse). I also provide play therapy and sand tray therapy. 

I have specialized training in trauma-focused treatments, with additional training in attachment-based interventions. I am also actively working toward registered play therapy (RPT) and EMDR certifications.

I am a certified Safe and Sound Protocol (SSP) provider. This evidence-based audio therapy can help with issues related to trauma and neurodivergence (attention and focus, auditory sensitivities, behavioral problems, sleep, anxiety, sensory processing, attachment, and more.) I offer this to adults and kids.

I obtained my Bachelor's degree in psychology from the University of Nebraska – Kearney and my Master's of Science in Clinical Psychology from Emporia State University. I completed my internship at Wichita State University, providing individual and group counseling, ADHD, learning disorder, and personality assessments.

When I'm not seeing clients, I enjoy spending time with my 4 boys!