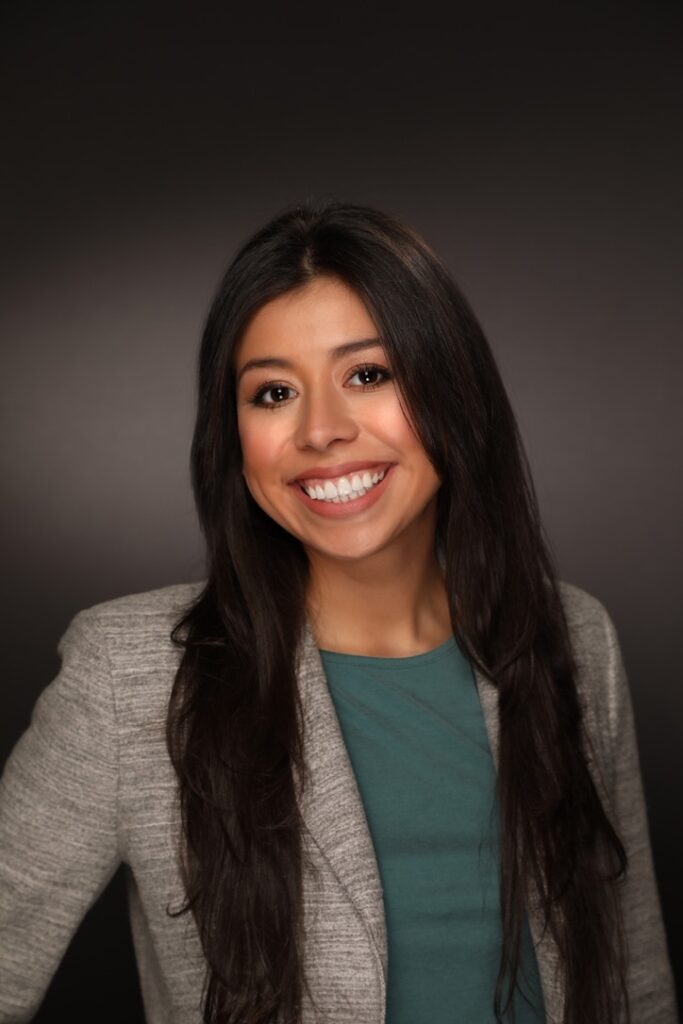 Marissa Cornelius, PLMHP, PLCSW
Marissa Cornelius (she/her/hers) is a Provisionally Licensed Clinical Social Worker and a Provisionally Licensed Mental Health Practitioner. Marissa enjoys building relationships while creating a safe space for all individuals. Marissa believes that mental health is an important part of your life and wishes to help individuals improve their mental health through conversation and encouraging self-care and self-love. 

Marissa earned her Bachelor's Degree in Psychology with a minor in Gerontology from the University of Nebraska at Kearney in 2017. Marissa completed three practicums within her undergraduate degree including at Mt. Carmel Nursing Home, The Autism Spectrum Center and Richard Young Psychiatric Hospital. Marissa attended the University of Nebraska at Omaha and graduated with her Master's Degree in Social Work in 2023. Marissa completed her two graduate practicums at Encourage Advocacy Center in Hastings and Wholeness Healing Center in Grand Island. Her professional employment experiences include working at a mental health clinic, being an initial assessment case worker with the Department of Health and Human Services and has experience working in non-profit.  

In Marissa's spare time, she enjoys spending time with her family, her six-year-old corgi named Castiel and her friends. Marissa thrives in nature and her favorite hobby is traveling across the world with her husband, Trevor.