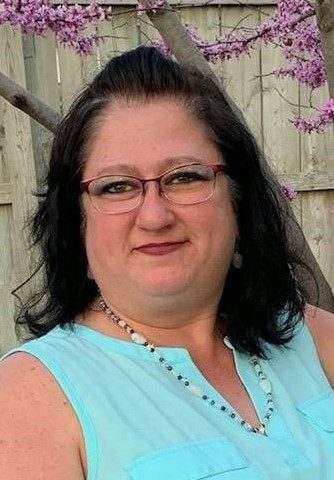 Kerry Alfrey, MA, LIMHP, LADC
CEO / Co-Owner
I am a Licensed Independent Mental Health Practitioner, Licensed Alcohol and Drug Counselor, and I specialize as a Certified Sexual Offender Treatment Specialist. I obtained my Bachelor's Degree through Hastings College and my Master of Arts In Counseling through Doane College. I specialize in working with juveniles and adults who have problematic sexual behaviors. Clients find that I am non-judgemental and passionate about helping individuals who find themselves in trouble for inappropriate sexual behaviors and/or abuse. When I work with a client, we form an alliance to get to the root of problems and repair the harm that results from sexual abuse or sexually inappropriate behaviors.

I have been treating adults and juveniles who have problematic sexual behaviors or have sexually harmed since 2015. I am a standing member of the Association for the Treatment of Sexual Abusers and the Nebraska ATSA. I am also a member of the National Association of Forensic Counselors. I received my training through the National Training Institute. I am a registered provider with Nebraska State Probation and Parole and work side by side with the client and their officer to complete their probation or parole. I can conduct sex offender risk evaluations for the courts. I also offer sexual offender-specific outpatient treatment as ordered by courts. I am very familiar with the sexual offender registry and assist individuals with 15 years on the registry to have it reduced to 10 years after receiving treatment.

I am a huge Kansas City Chiefs football fan and enjoy spending the fall and early winter watching NFL games.