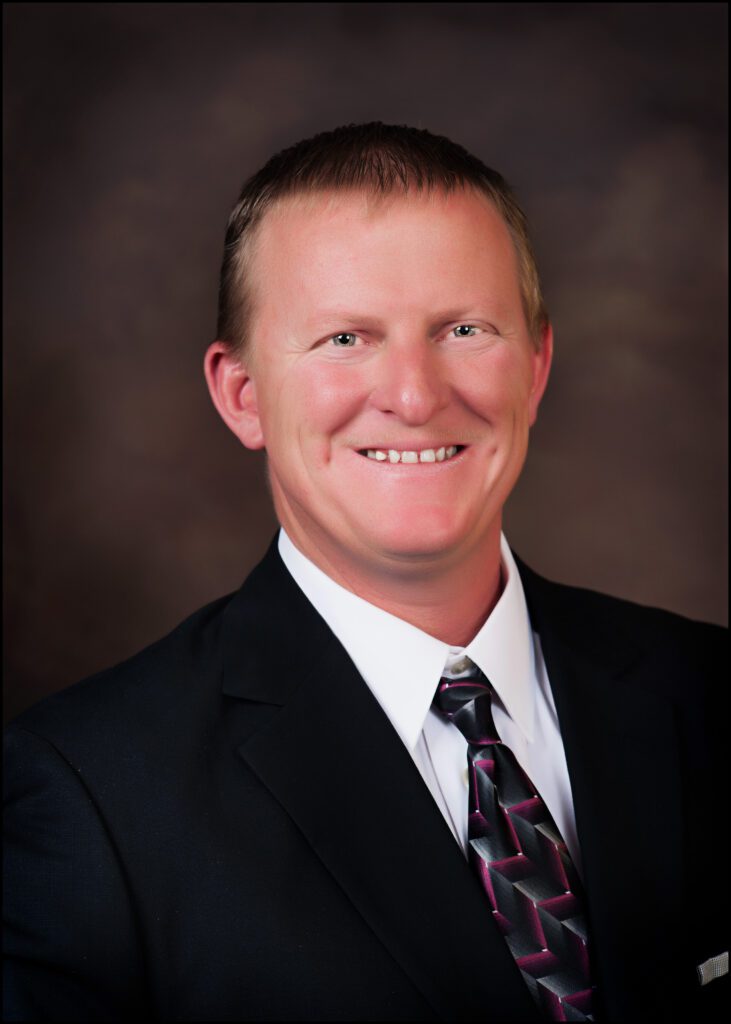 Tony Veronee, MA, PLMHP, LADC
Mental Health Therapist
As the Program Coordinator for our Intensive Outpatient Treatment Program, I aim to offer counseling and guidance to individuals grappling with issues that impact them physically, emotionally, and mentally. I am dedicated to assisting individuals in overcoming their struggles with substance abuse and gaining a deeper understanding of addiction.

My approach is to help you uncover the root causes of your life challenges and collaboratively develop goals and action plans to resolve these issues. I offer substance abuse/Co-Occurring evaluations and employ various therapeutic techniques, including Cognitive Behavioral Therapy (CBT), Dialectical Behavior Therapy (DBT), Motivational Interviewing, and Mindfulness.

My specialties lie in working with trauma, substance abuse, and psychosis, and I provide services to adults and juveniles. As a registered provider for Nebraska probation, I am equipped to offer comprehensive support for those navigating the probation system.
I am eager to work with you and help you acquire the necessary skills to overcome your challenges. Together, we can navigate your journey toward recovery and improved well-being.