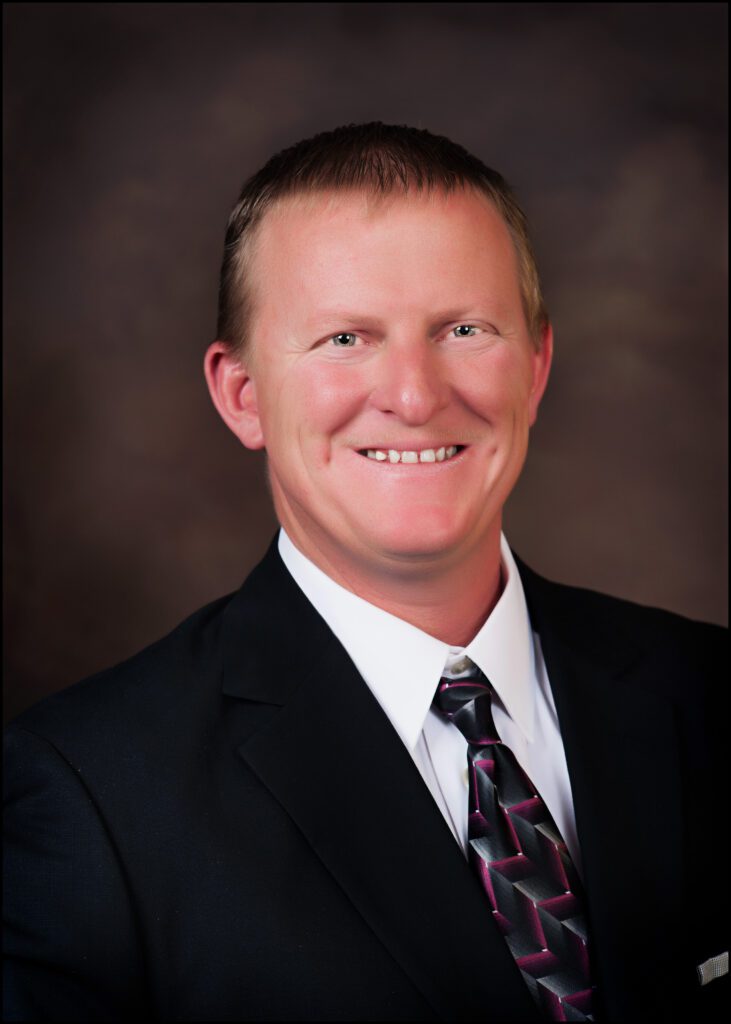 Tony Veronee, MA, PLMHP, PLADC
Mental Health Therapist
My goal is to provide counseling and guidance to individuals dealing with issues that affect them physically, emotionally, and mentally. I look forward to helping individuals overcome their addiction issues with substance abuse and help them gain an understanding of addiction issues. I want to help individuals determine why they are experiencing their life challenges and develop goals and actions to resolve their issues.

I provide substance abuse/Co-Occurring evaluations. Some of my therapeutic skills include CBT; DBT; Motivational Interviewing, and Mindfulness. Some of my specialties are working with trauma, substance abuse, and psychosis. I provide services to adults and juveniles. I am also a registered provider for Nebraska probation.

I look forward to working with you and helping you gain the necessary skills to overcome your challenges.